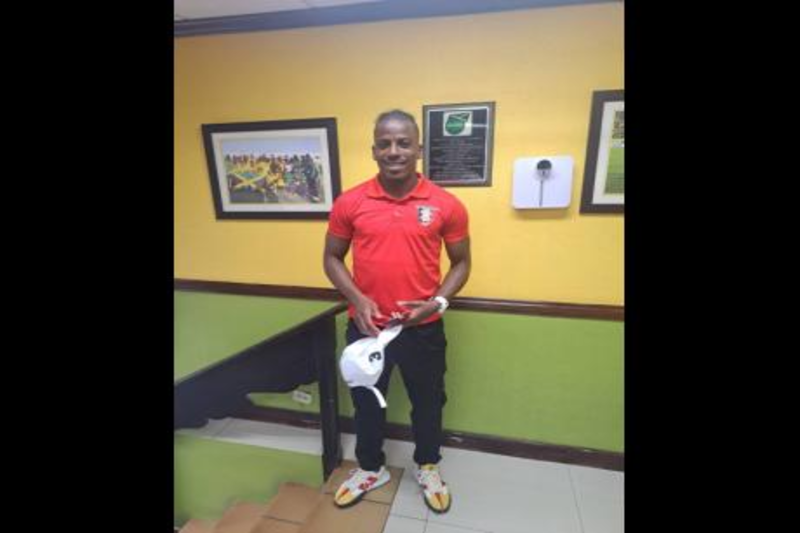 St Lucian hunts JPL title in first season with Arnett
St Lucian defender Shanoi Evans aims to continue a tradition of winning a title in his first season in the various competitions he has played, having joined Arnett Gardens at the start of the current Jamaica Premier League (JPL) campaign.
According to Evans, he has tasted regional success in his initial season in different countries, having played for W-Connection in Trinidad and Tobago, Empire Club in Barbados and Pacis Micoud and Uptown Rebels in his homeland of St Lucia.
The 28-year-old has been having a solid campaign with JPL second-place Arnett Gardens but insists he is yet to achieve his full potential in the league.
"That is an aim, to win the league. I have a personal record too. In every country that I have played, I have won it (title) in the first season, so this is something that I am looking forward to. I have told all of my teammates about it, and we are all on the same page, and we are looking forward to that.
"We are taking it game by game. We are not getting ahead of ourselves, but I am looking forward to winning it," he told STAR Sports.
In the first game with Arnett, the Boom El Classico season opener, Evans was blamed for Waterhouse's equaliser late in the second half and faced his share of criticism from the fans for his blunder.
However, during the season, he has regained the respect of the fans, his teammates and opponents alike for his performances.
"My first game was the Boom Cup, and in that game, I had one mistake that helped them (Waterhouse) to equalise, so they (fans) crucified me a bit.
"It is something that you expect when you play at this level, and I take the criticism well. I like criticism, that is just me," he said.
Nevertheless, with that episode behind him, he is focused on getting to his best and continuing to help Arnett.
"I have moved on and continue to develop game by game. I am not yet at full confidence, so most of my teammates do not know what I can really do as yet, but eventually, they will," he continued.
"It has been a good process. I have been adapting well. It (league) is really my style of play, it is aggressive.
"All the players welcome me, so we train like brothers all the time, and the coaches helped me a lot to move along with my development, so I can't complain," the multitalented defender said.
livingston.scott@gleanerjm.com