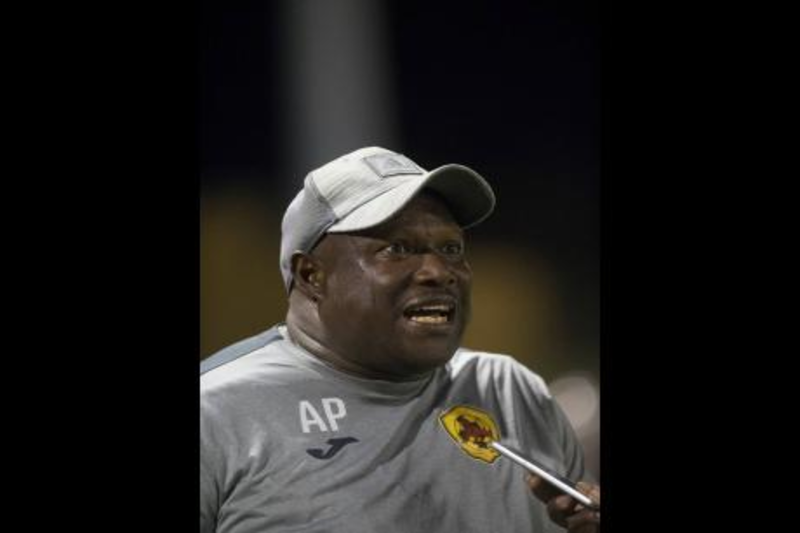 Price sets sights on JPL playoff with conversion
Humble Lion's veteran coach Andrew Price is contending that better conversion of the goals created during their four remaining Jamaica Premier League (JPL) matches in the preliminary round will enable them to make the play-offs.
Price believes they are getting better defensively, although suffering a 1-0 loss to Cavalier on Sunday, which places the Clarendon-based Humble Lion in a precarious position.
"Throughout the season, that was one of our best games (Cavalier) as a defensive unit. Other than that rebound shot, they didn't really trouble our goalkeeper for the entire match.
"So our defensive unit matched up very well. I just think we need to get more prolific on the offensive end," Price said.
Humble Lion are fifth in the standing with 36 points, one more than sixth-place Portmore United and two ahead of seventh-place Waterhouse. The top six teams at the end of the preliminary round will qualify for the play-offs.
Price calculates that Humble Lion will have to win their two remaining home fixtures against Chapelton Maroons and Mount Pleasant to secure their play-off place, as he expects they will find it difficult when they travel to direct rivals Portmore and Waterhouse in the other remaining matches.
A win on Sunday would have kept Portmore and Waterhouse at arm's length, but the veteran coach is confident they can maintain their place in the top six, despite the setback.
"It was an away game for us, and we would have wanted all three (points), but we weren't able to get it. So, we have to keep working and believing until the end of the season," Price told STAR Sports.
"There are four more games left and we want to maximise the points. We have a couple of home games that we have earmarked that we want full points from.
"We are in a position where our destiny is in our own hands, so we just have to play football and treat all the games as if they are cup finals, as there are other teams close by," he added.
livingston.scott@gleanerjm.com