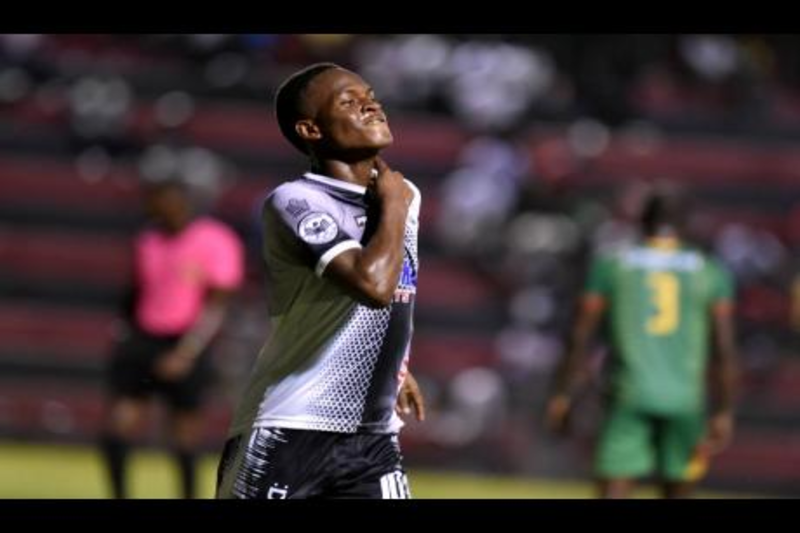 JPL Best and Worst....Weeks 20 and 21
BEST
PORTMORE UNITED
Three consecutive wins for Portmore United have them just three points outside the last play-off place, thanks to a 3-1 beating of Dunbeholden, a 4-0 win over Faulkland, and edging Harbour View last Sunday 1-0 with a lone strike from Alex Marshall. They have four wins in five games, setting themselves up for a fight to the finish for the top six.
ARNETT GARDENS
With five games to go in the regular season, Arnett Gardens have the regular season title in their sights after dispatching Chapelton Maroons 3-0 and keeping their two-point lead atop the points standing. While what is done in the play-offs defines a season, if they can keep their recent form intact, they will be dangerous once the play-offs start.
CAVALIER
Cavalier's Adrian Reid got sent off five minutes before full time, but Dwayne Atkinson came to their rescue in the last minute of the game, scoring the winner, as the 10 men of Cavalier stole all three points, defeating Tivoli Gardens 1-0. Cavalier are grinding out results even through recent challenges. It is a much-needed characteristic, as they hope to regain the title they won in 2021.
WORST
DUNBEHOLDEN
Dunbeholden managed to pick up four points from their two games, including a 3-2 win over Molynes United, however, the bad news is that they will be without Fabian McCarthy for the rest of the year because of a broken fibula in their 0-0 draw with Waterhouse two weeks ago. Dunbeholden are already five points off the last play-off spot and will have to finish their play-off fight without one of their senior players.
VERE UNITED
Vere United are entering dangerous territory. They have not won a game since February, and thanks to their latest defeat to Humble Lion, the gap between them and 13th-place Faulkland FC is now six points. They have opened the door for the two bottom clubs to replace them for that 12th-place spot, which guarantees safety. Vere's next opponents are Chapelton Maroons in a Clarendon rivalry game, one that could impact the battle for survival.
CHAPELTON MAROONS
Chapelton are fading fast, and after their recent defeat to Arnett, every game from now is a must-win to avoid relegation. The good news is that Vere United's defeat to Humble Lion has opened a narrow path for them to close the gap, and they are their next opponents for the weekend. This Clarendon clash could well decide Chapelton's fate. Nothing but three points will do, so they must be fearless in their pursuit.