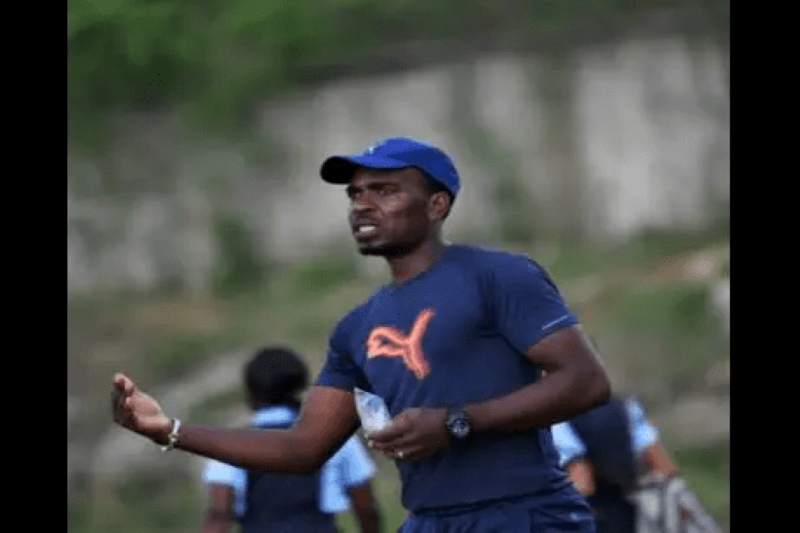 Faulkland seek to get things right
Coach Leacroft Lettman is convinced Faulkland Football Club can be competitive in the top-flight Jamaica Premier League (JPL), despite a discouraging start to their first season in the competition.
Lettman, a former coach at Montego Bay United, took charge of Faulkland for the last two matches before the World Cup break, as they seek to remove themselves from the bottom of the 14-league points standing, with one point from five matches.
Incidentally, their draw was at the start of Lettman's tenure when they battled to a 2-2 draw with Tivoli Gardens, but were brought back down to earth with a 6-1 hammering by defending champions Harbour View, as they realised that competing in the JPL requires much more than at the lower levels.
Lettman argues that they need to put in the work to get it right and correct their shortcomings.
"We know the league has some very strong teams and it is very competitive. So now we have to dig deep in ourselves and see our mistakes and try to come better for our next games.
"It is work in progress. We have to get back to the players mentally and find the good things, add to the good things and try to erase the things that are going wrong," Lettman said.
He pointed out that since he took charge he noticed the players' inability to keep their concentration up. He also believes that their tendency to play with a high defensive line needs adjusting.
"The game of football is about running and concentration. You have to concentrate for the whole 90 minutes and if you play in patches, it is going to be a problem for the team. So we have to get the team playing up to the final whistle all the time.
"Also in our games, sometimes the line is too high, so we have to go back and fix that. We have organised defensively and learned to track the players," he said.
He added that the defeat to Harbour View was really a tough one, but it highlighted several things they need to address.
"We tried to maintain our discipline, but after the first 30 minutes our concentration started to lapse in defence and they broke our lines consistently. When one goal scores on you, if the concentration is not there, then you will find you will keep letting goals in.
"So it is a work in progress for us. We have to go back and dig deep. We have 23 games to go and the season is very long. So we have to put in the work and get competitive in this league," Lettman said.
In the five matches, Faulkland have scored four, while conceding 14. They will play Cavalier in their next game on December 21 when the league resumes.
livingston.scott@gleanerjm.com