2022-05-20 19:41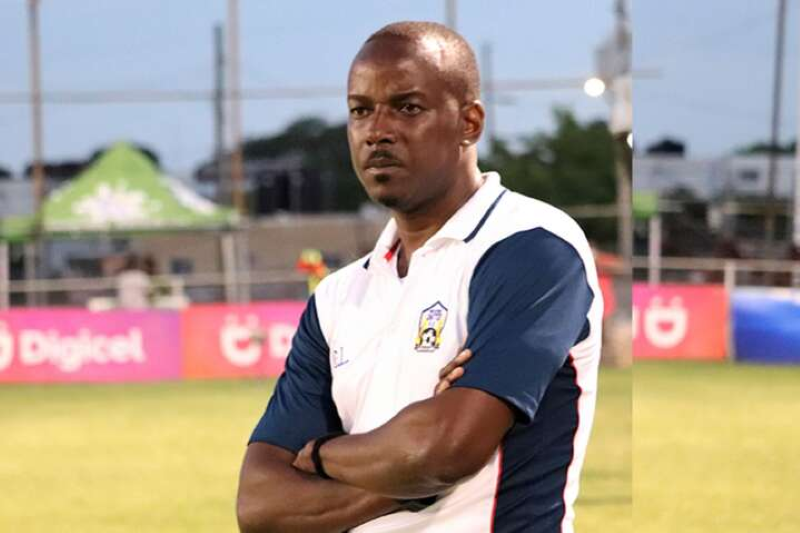 Molynes Coach Lawrence picks positives from challenging season
Molynes United's struggles in the Jamaica Premier League continued on Monday when they went down 1-3 to a highly motivated Tivoli Gardens at the Anthony Spalding Sports Complex. It was their fourth loss in a row and 12th of what has been a disappointing season.
Head Coach Garnett Lawrence, who took control just before the start of the campaign, has been trying his best to find the positives despite picking up just 14 points from 18 games.
"We all knew it was going to be a tough season bringing in so many youth and mixing the team. But what we have to continue to do is to continue to find that formula, find that rhythm," he said.
He identified areas of improvement in the team over the season so far but acknowledges that there is still critical areas that must be addressed.
"We have grown in a lot of different aspects, goal scoring wise, different personnel scoring. Playing from the midfield, being compact. Sets plays are eluding us still and the defensive unit is eluding us, so we have a lit bit of progression to make," he said.