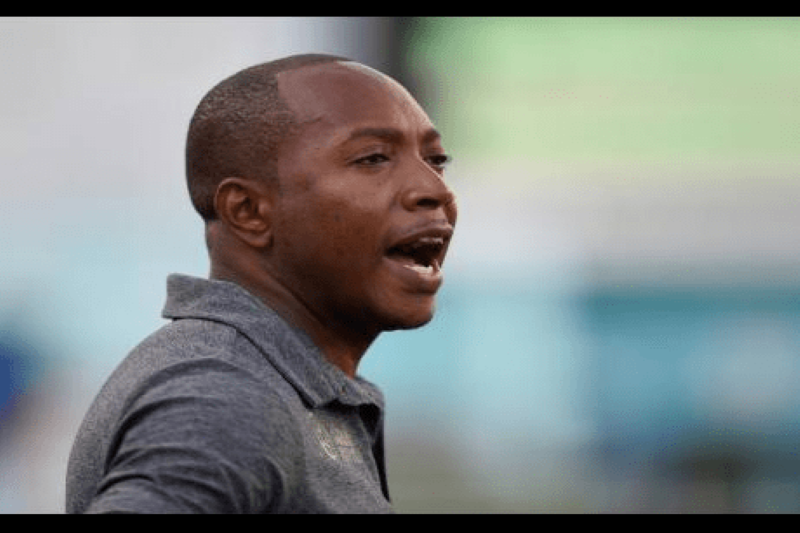 Portmore still hoping for top six spot in JPL
With four matches remaining in the preliminary round of the competition, Portmore United head coach Philip Williams believes that his team can qualify for the play-offs of the 2022 Jamaica Premier League (JPL) competition.
Portmore, who played to a 0-0 draw with Vere United at the Anthony Spaulding Sports Complex yesterday, are in ninth place with 17 points from 17 games.
Harbour View are currently in sixth place on 24 points.
Williams, who took over the reins as head coach from Lenworth Hyde last week, said he was pleased with his team's effort but they should have got full points against Vere.
"I am very pleased in terms of us achieving one of our objectives which is to keep a clean sheet but we dominated the game, we should have collected all three points," said Williams.
Headlines Delivered to Your Inbox
Sign up for The Gleaner's morning and evening newsletters.
I think that we are not comfortable with where we are in the standings because we have ambitions of reaching the top six in the competition and that means that we need all 12 points from our remaining matches for the rest of the season," he said.
Williams, who recently resigned as the head coach of Tivoli Gardens, added he was very pleased with the attitude of the Portmore players and therefore he is expecting some exciting football from them for the reminder of the season.
"My aim is to get them to adapt to my philosophy and they showed that today in the way that they possessed the football and controlled the game," he said.
"I think we should have won the game quite easily because we created a number of chances that we should have put away," he said.
Portmore dominated possession in the first half but they were kept out by a very organised Vere United defensive unit led by captain Ricardo Campbell, Kevin Graham and Travis Grant.
Portmore's best scoring opportunity in the first half fell to Shavon McDonald but his shot from 10 metres went high over the crossbar.
Substitute Shia Smith looked to have given Portmore the lead in the 60th minute but with goalkeeper Shaquan Davis at his mercy, he fired his left-footed shot just wide of the goal.
Vere United tried desperately to mount a few attacks late in the match but they were nullified by good defensive work by their opponents. Vere United remain 10th in the standings on 16 points.