2021-09-10 22:00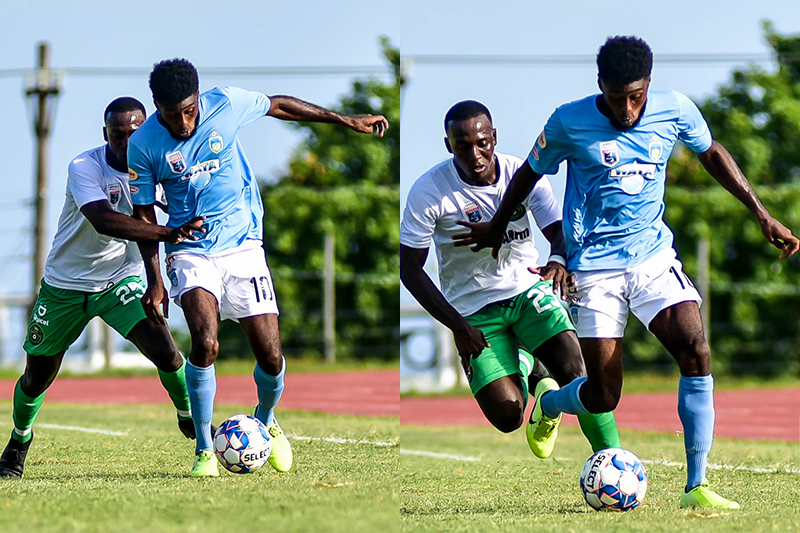 Waterhouse FC midfielder Kenroy Howell leaves for El Salvador
WATERHOUSE FOOTBALL CLUB
KINGSTON, JAMAICA
Friday, September 10, 2021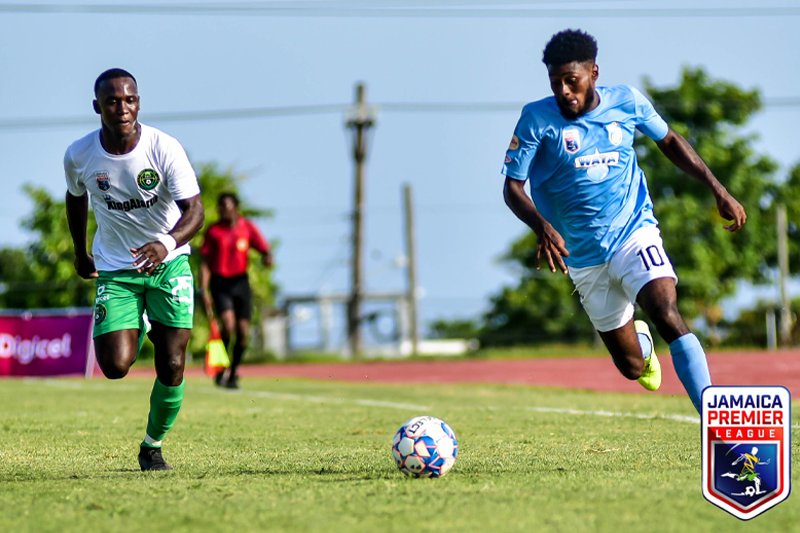 We are pleased to announce that WFC and Asociación Deportiva Chalatenango put pen to paper and have agreed for player Kenroy Howell to go on a loan until the end of the season-ending May 2022 with the option to transfer.
Asociación Deportiva Chalatenango is a Salvadoran professional football club based in Chalatenango, El Salvador, currently playing in the top-tier Primera División de Fútbol de El Salvador.
Howell who is no stranger to El Salvador is scheduled to depart the island on Monday, September 13, 2021, similar to 2016 where he was loaned to Club Deportivo Dragón, another Salvadoran Club. During that stint Howell scored two (2) goals in 14 appearances, four (4) of those appearances with Club Deportivo Dragón was in the group stages of the 2016–17 CONCACAF Champions League where he scored a goal against the Portland Timbers of Major League Soccer in the tournament in an eventual 1–2 defeat.
President of the Club, Donovan White says, "this opportunity is a result of a renewed energy by the Club to expose as much talent as possible to professional markets around the world and the response has been tremendous. We anticipate more announcements in the coming months of other players moving overseas."
---
For more information contact WFC @ waterhousefootballclub@gmail.com