2021-07-24 04:00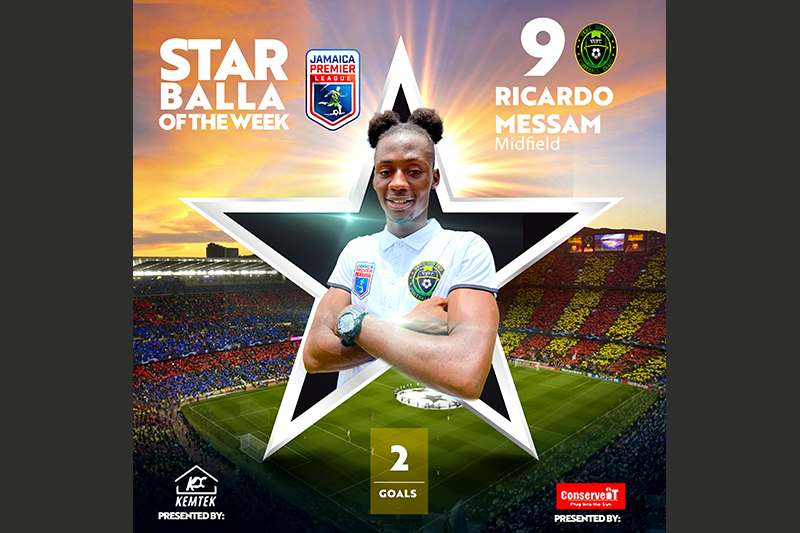 Meet Ricardo Messam of Vere United FC - Matchday 4 Star Balla
JAMAICA PREMIER LEAGUE
KINGSTON, JAMAICA
Saturday, July 24, 2021
Meet Ricardo Messam of Vere United FC, Star Balla for Match Day 4, Messam Scored a brace in Vere United FC win over Humble Lion FC.
Messam won the Star Balla after votes were tallied from coaches and selected journalists.
The Star Balla for each Match Day is sponsored by ConserveIT and Kemtek Constructions.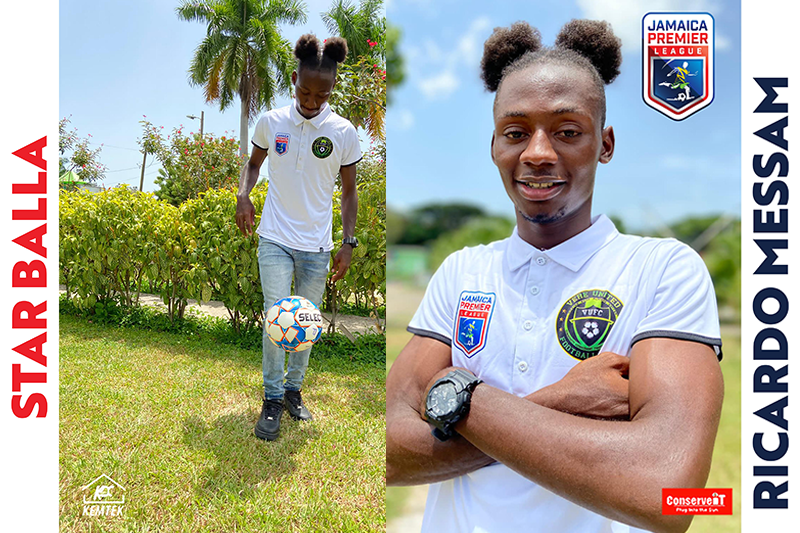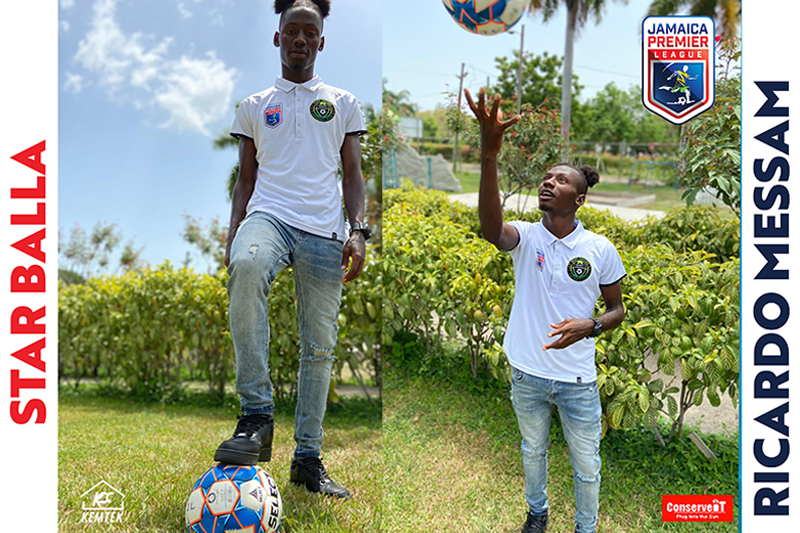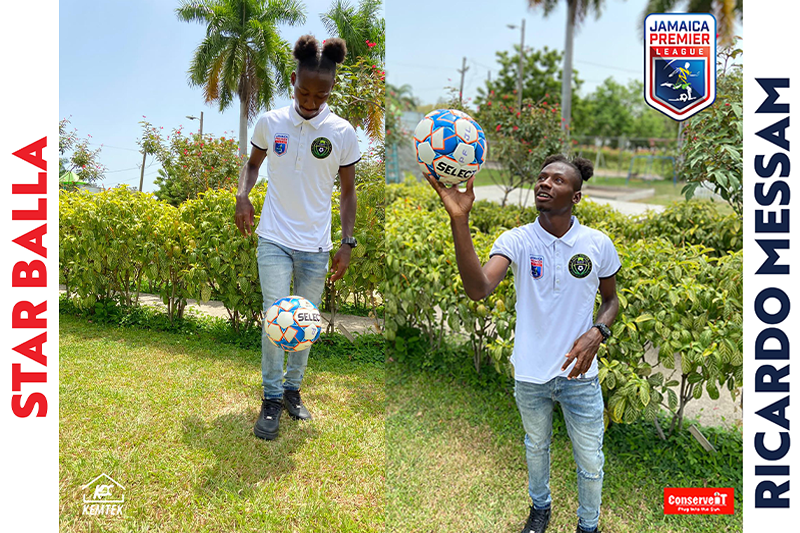 ---
For more information contact JPL @ jplcomms@gmail.com