2021-07-17 07:00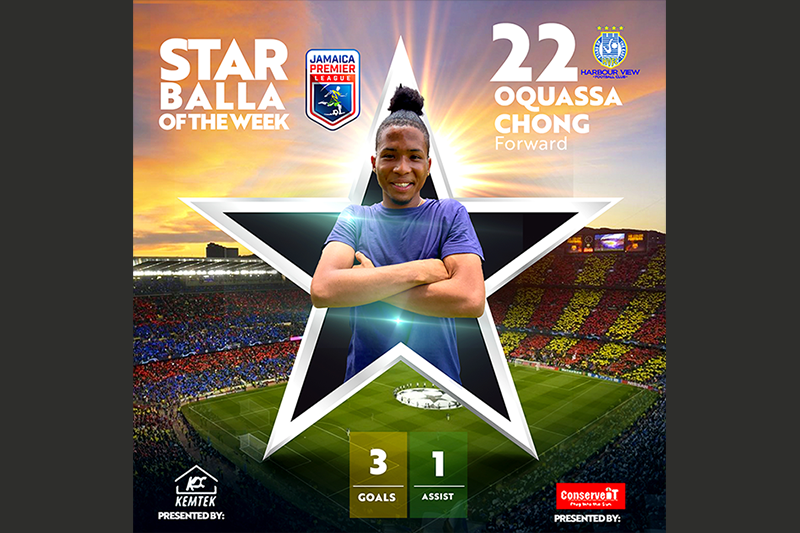 Meet Oquassa Chong of Harbour View FC - Matchday 3 Star Balla
JAMAICA PREMIER LEAGUE
KINGSTON, JAMAICA
Saturday, July 17, 2021
Meet Oquassa Chong of Harbour View FC is the Star Balla for Match Day 3, Chong Scored the opening goal and made the assisting past to help his team defeat Mount Pleasant FA.
Chong won the Star Balla after votes were tallied from coaches and selected journalists.
The Star Balla for each Match Day is sponsored by ConserveIT and Kemtek Constructions.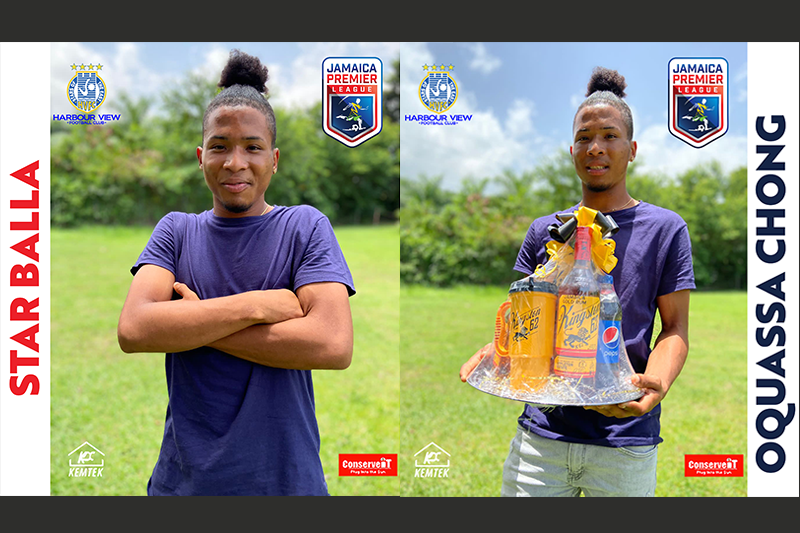 ---
For more information contact JPL @ jplcomms@gmail.com