2020-04-01 17:46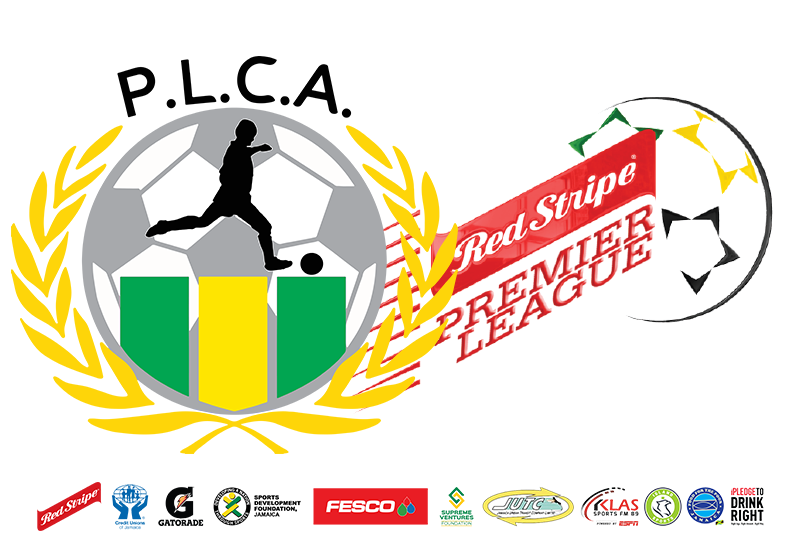 No Restart Date - Sponsors are Committed / RSPL
PREMIER LEAGUE CLUBS ASSOCIATION
Michael Henry, OJ
Chairman
The Directors met virtually to discuss a proposal on options for the remainder of the 2019/2020 season of the Red Stripe Premier League (RSPL). There were four options tabled; three of those provided for completion of the league, commencing at different start dates in May or June or July while the other was for cancellation. Payment of salaries and other costs during the non-playing period, should the league be completed, was also discussed.

The sponsors are committed to honour completion of their contracts on resumption and completion of the league. The clubs, in turn, will directly and through PLCA honour their obligations in all respects.

The Directors decided the following:
1) The government's mandates in respect to COVID-19 will guide any final decision on the remainder of the 2019/2020 RSPL.
2) Suspension on playing will continue until further notice, again contingent on government's guidelines.
3) The clubs are in favour of completion of the league commencing as soon as possible; in the circumstances.
4) Payment of salaries to players and staff in April 2020 and additional non-playing periods would be at the discretion of the clubs but are not to exceed 50% thereof. On resumption of the league full salaries will be paid. It must be emphasised that any and all reduced payments are unrelated to and not determined by PLCA's sponsors' agreements and are based solely on the management decisions of each club.

A further meeting will be held in April 2020 when government's guidelines dictate, and we have addressed issues that would emanate from the plans to complete the season.