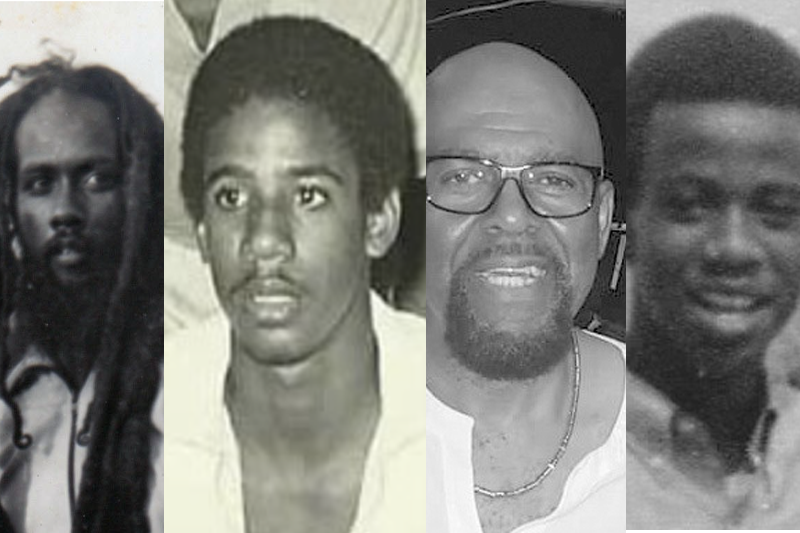 Clyde Jureidini
55 years of outstanding HVFC Goalkeepers
Clyde Jureidini
Harbour View Football Club
March 31, 2020
The remarkable story of 55 years of outstanding HVFC Goalkeepers from 1966 to 2020, having the last 4 Reggae Boyz Goalkeepers playing at the HVFC Under 16/17 Minor League or Premier League levels... Ryan Godda Thompson, Andre Blake Goalkeeper, Dwayne Blake and Amal Knight.
It started at Aqua Park to the seaside space of Caribbean Terrace/Drive Inn then the rock-hard surface at the Compound, with a young, Junior 'Booker' Hinds in the Eastern Thunderbolts Division 3, Max 'Whale' Reid in the D&G Sponsored Minor League, centre-half turned GK, Bosville 'Wattibus' Salmon as Robert 'Buzz' Ramsay's cousin departed for the USA, then the little diver, Donovan 'DV' Hayles winning it first in 1972.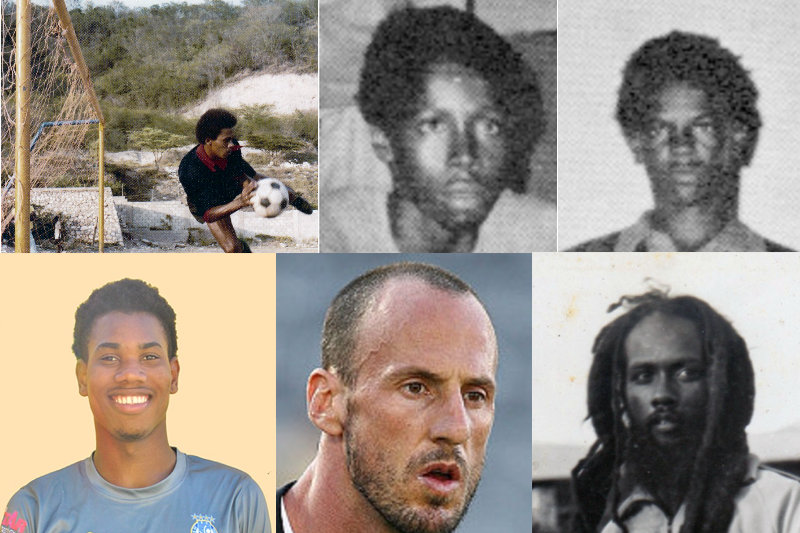 1972 onward, we are Champions, Reggae Boyz and Internationals: Michael 'Jubbie' Jones heralded a new dimension at HVFC where he was regarded as the best reserve goalkeeper in the league, starting at the U16 Minor League 1972 winning team. See the 1978 photograph showing how brave, committed and elegant he looks on the original rocky arid surface of the Compound.
U16 Minor League goalkeepers, followed with Garfield Thompson, Ricky Wallace, Ricky Scott, C-Roy McDonald, Patrick Murphy, Gordon 'Gigi' Taylor, Richard McHargh, Orville Blake, Trevor Rodney, Robert Sinclair, Roger Thompson, up to 1993 when Paul Prendergast dives into the Junior National Teams once again after DV Hayles.
KSAFA Major and JFF Islandwide Premier League goalkeepers take the spotlight as moving up to the top league, Reggae Boyz in the 1990's became popular and international professional players would fly to overseas club contracts at the turn of the century, 2000.
They were, Wayne 'Unga' Roberts, Christopher 'Teva' Kenward, Roy Williams, DV returned with Mickey Lee to get back to the JFF National League in 1994, 'Chubby' Blair came from Boy's Town FC, American professional, Preston Burpo was magnificent, Peter Gordon and his younger brother, Leon Gordon were both Reggae Boyz from 1997 onwards, then to Leroy Grey, Leighton Murray, long-serving custodians, Michaud 'Button' Barrett and Devon 'Batts' Haughton, held the cage until another 'Golden Era' is ushered in by Ryan Godda Thompson, Andre Blake Goalkeeper Dwayne Miller and Amal Knight, to young keepers, Akeem 'Sprat' Smith and Tafari Chambers.