2020-02-28 00:23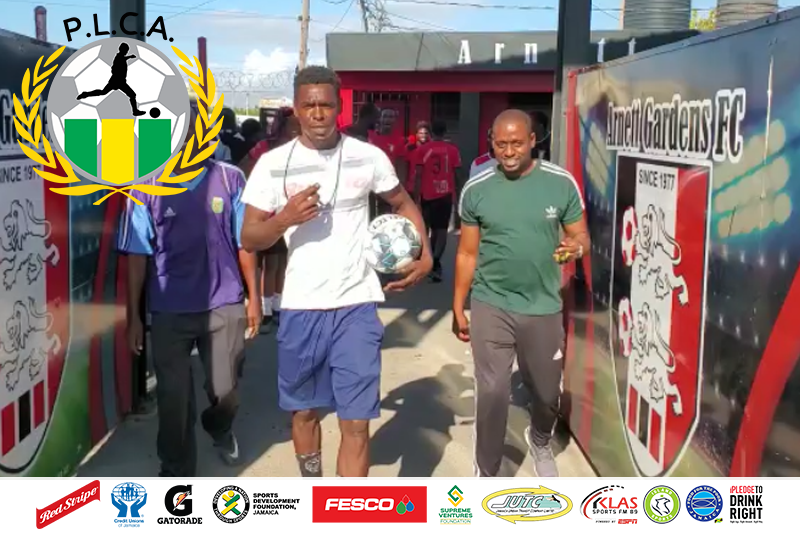 Irvino English
FORMER NATIONAL PLAYER MURDERED!
PRESS RELEASE
PLCA
February 27, 2020

The Premier League Clubs Association (PLCA) and its member clubs are shocked and saddened by the news that Irvino English was viciously murdered on Wednesday night. Irvino was a Premier League giant in his time and a National football representative at the Senior and Youth levels; a veritable icon of the nation's top sport. He represented and provided yeoman service at Waterhouse FC over many years. At the time of his passing he had graduated to coaching and was Assistant Coach at Arnett Gardens FC.

PLCA expresses condolences to his family, relatives, friends, Waterhouse FC and Arnett Gardens FC, the Waterhouse community and the wider football fraternity on his passing.

Irvino was loved and admired by teammates and opponents alike. Was a not so gentle giant on the field but a gentleman everywhere else.
Rest in Peace Irvino, perpetual light will shine brightly on you.

PREMIER LEAGUE CLUBS ASSOCIATION