2019-10-26 03:19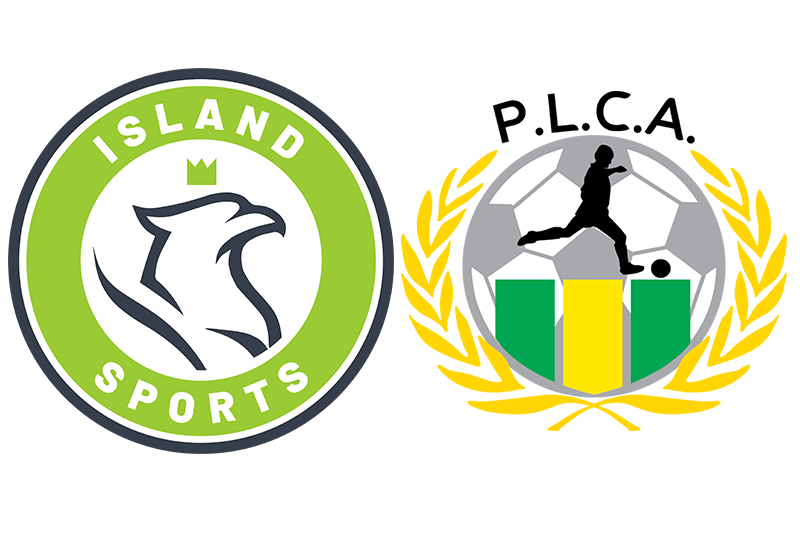 An exciting announcement regarding RSPL Monday nights
Brandon Carvalho
Island Sports Network
October 25, 2019
Island Sports Network is pleased to announce the return of RSPL Monday Night Football! It is announced today that Sportsmax will become the production partner along with broadcast television accross the Caribbean region.
We are happy to continue our streaming arrangement with the PLCA to carry these games exclusively outside of Jamaica on Island Sports Network starting with Waterhouse vs. Cavalier on Monday October 28th.
What is new?
FREE IN JAMAICA
If you are located in Jamaica, all Monday nights here on out will be free to watch via Islandsports.net and app, along with YouTube in the coming weeks.
Looking forward to watching with you!